Weekly Crypto Market Recap
Tech Target Media, 1 year ago
2 min

read
7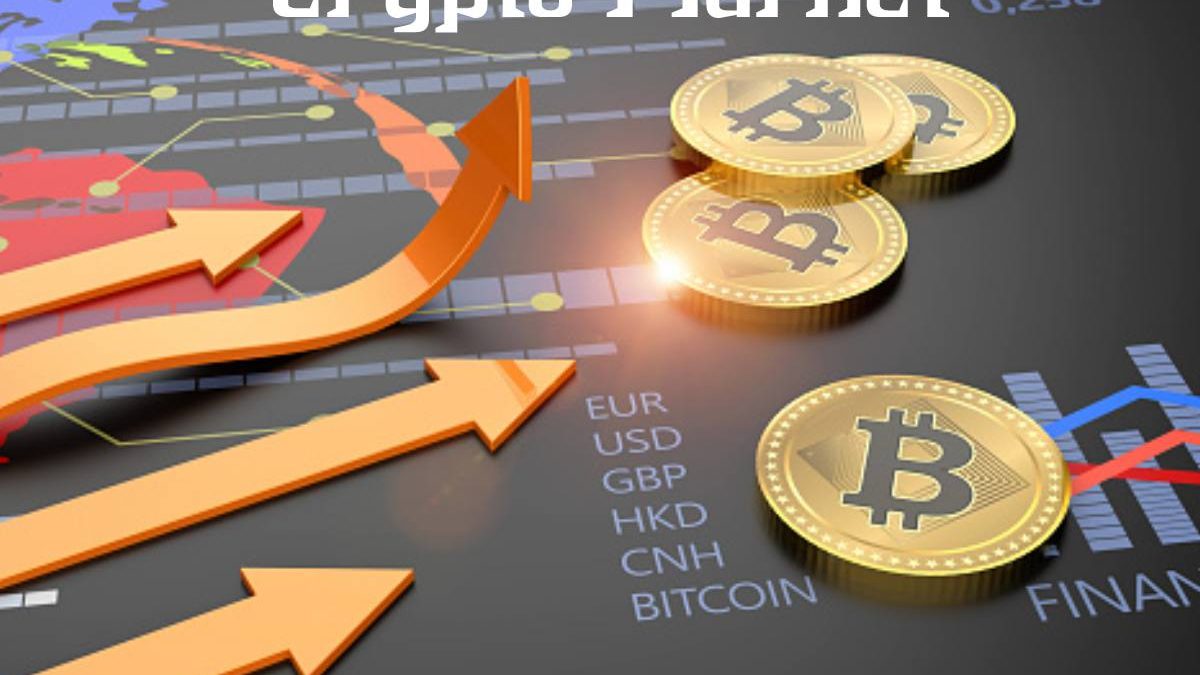 Last week was a positive one for the entire crypto markets, as Bitcoin's great price development boosted altcoins performance. Many global regulators presented significant initiatives to bring crypto closer to mass adoption potentially. Without additional ado, let's see the best of the crypto world from the past seven days.
General Crypto Market Performance
Starting with the price analysis of last week, which clearly shows a mildly bullish sentiment after last week's healthy correction. Bitcoin (BTC) closed with more than 3% in the green, which means that the most prominent cryptocurrency added a whopping $25B to its total market cap over the past seven days alone. Altcoins followed suit, with Ethereum (ETH), Terra (LUNA), and XRP (XRP) being among the best performers of the week, with 2%, 9%, and 10% gains, respectively.
Potential "Big Win" For Ripple Labs In SEC Case
The SEC alleged that Ripple Labs had raised over $1.3B through unregistered ongoing digital asset security offerings upon launching XRP back in the day. The case has been active since autumn 2020. Still, last week, a judge ruled that the SEC release documents that may prove it has selectively enforced regulations in the cryptocurrency industry, which could become a turning point in the gigantic case. Ripple Labs CEO Brad Garlinghouse also commented that he thinks the SEC's topic is going "better than expected".
The great news might be the direct reason behind the price jump of XRP, as investors also seem as optimistic as the lawyers and executives of the firm behind one of the most popular crypto-assets.
Russia Fast Tracks Cryptocurrency Regulation
Russia's Ministry of Finance submitted a finalized bill titled "on Digital Currency". Which contains a detailed regulatory framework on the circulation of cryptocurrencies in Russia and suggests adopting crypto as legal tender. This is a considerable step in Russia's relationship with crypto. However, a full-blown adoption still seems far. As the country's Central Bank does not seem to be keen on implementing the proposed policies in the short run.
Germany Has Become The Most Crypto-Friendly Country, Ahead Of Singapore And The US
Germany moves three spots on Coin cub's 2022 Q1 International Crypto Ranking Guide to become the world's most crypto-friendly country. Coin cub's report cites the growing institutional adoption of crypto and the country's progressive taxation. As the main reasons behind Germany's rise in the ranking. This is also great news for the European investors. As Germany has a significant say in how the EU approaches to finance and, as such, digital currencies.
The top crypto news of last week and their impact on markets are there. Keep an eye out for our recap next week. And let's bring you up to speed on the crypto world's most important and exciting events.
Related posts