The Most Important Changes To Whatsapp
Tech Target Media, 1 year ago
7 min

read
65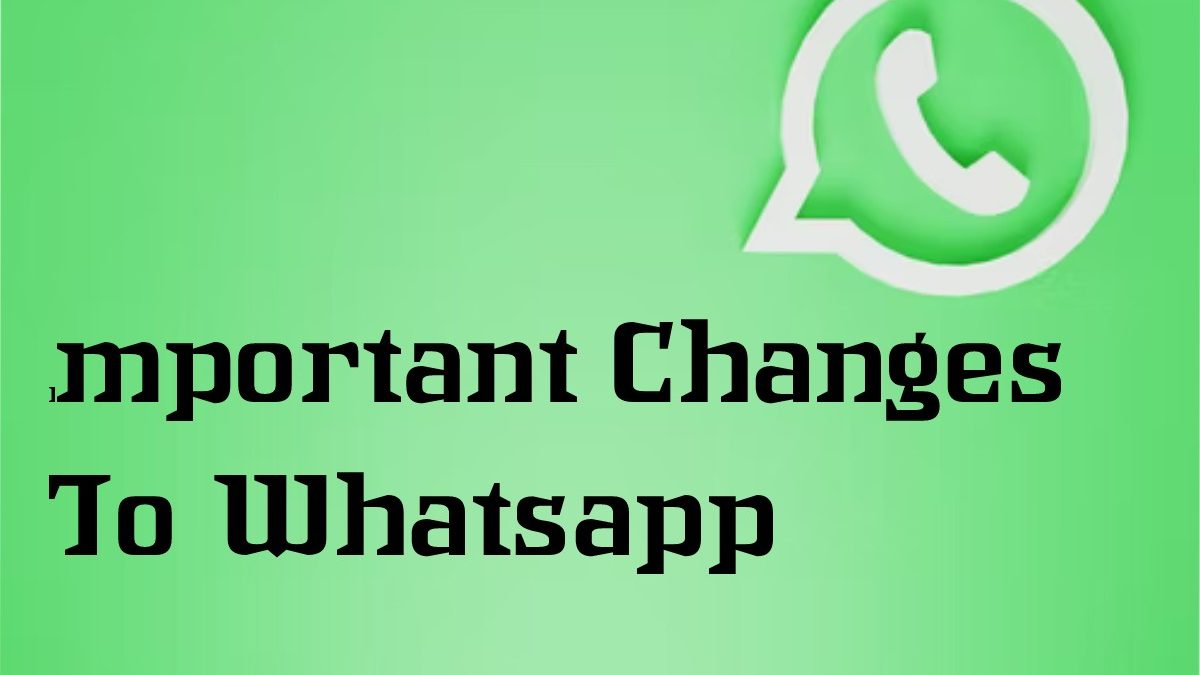 What Is Whatsapp?
Whatsapp has become one of the greatest used and well-known applications. It has been so influential that it has even changed the way of communicating, both in social relationships with friends or family as well as in work, and it has become just another work tool.
WhatsApp is a messaging applications that allows you to receive and send messages from your mobile for free. Simply, you need to have data on your mobile or a Wi-Fi connection. It has more features than a traditional message, the SMS of a lifetime, since you can create groups, send images and videos… In addition, it can be install on any mobile device and even  tablets . You can also use WhatsApp from your computer by accessing the WhatsApp Web application.
Is Whatsapp Free?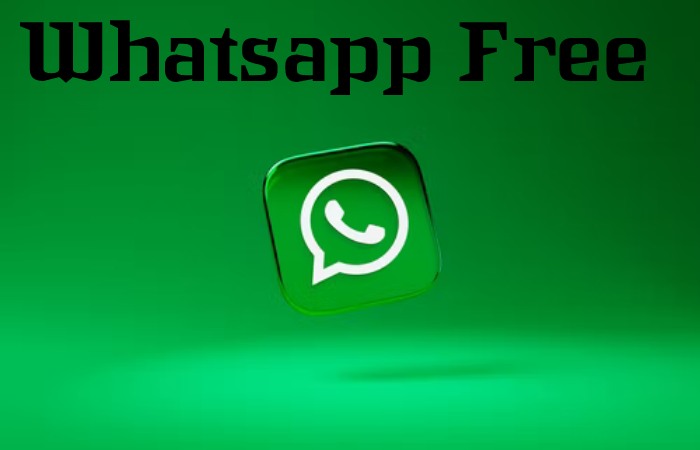 It is free to download the app and start using it for a while. After that trial period, you will have to pay an annual subscription to continue using it. Currently, the trial period is one year and then you can renew the subscription for €0.89 per year. If you want to know how long you have a free subscription or not, you can check it, once the application is install in settings.
Of course, once the requirements are met, the messaging service is free, WhatsApp does not bill for messages use for images. Therefore, its said that its a free application.
What Can I Use Whatsapp For?
WhatsApp is a very useful application to send instant messages that were previously sent through SMS . In addition, it is use to hold conversations with several members and is widely use to organize projects and meetings and even close business with a client. Although, without a doubt, the location sharing function is one of the most used and, at a certain time, it can help you, even in an emergency situation.
We Already Know Whatsapp: What Will Its Future Be?
It is true that the users of this applications are aware of any modification that may affect them. Yes, especially, during the last month, WhatsApp has suffer up to three crashes, which has created some discontent among its users, without the company explaining the reasons.
WhatsApp plans to make very important updates in a short space of time and it is recommend that you know about them:
Location of users.
Cancellation of messages.
States and way of sharing the photos.
Know if a user has changed their mobile.
First Change: User Localization
This modification is not one of the ones that the WhatsApp community likes the most, since it directly attacks the privacy of each user and it is the location in real time. This novelty is the one that is generating the most controversy, since it will allow the user to share the specific place where they are with their contacts or groups. The initial rejection of this change is mainly motivate by the fact that it can put some users in a bind in the different social aspects of their lives. Providing so much information to our contacts is not entirely pleasant.
Initially, this change was intend for groups, although it has also been develop to be use individually by any user. It is in a testing phase, but some aspects about what the user's geolocation will be like already known.
You can share the location in three periods of time: fifteen minutes, one hour or four hours. Although geolocation can also be cancel manually so that it is not known, at any time, where the user is.
The way to do it will be very simple: from the menu we will see an option to send the real location or share live location and it will be include in the menu that already exists to share location.
This modification is already in a very advance phase and will be a reality in a few weeks. It is important that you are alert of any WhatsApp update to deactivate or not this option.
Second Change: Cancellation Of Sent Messages
This modification comes as a demand among users and is already in the testing period, in a very advanced phase. Once a message has been sent, the user will have two minutes to delete it so that it does not reach its recipient.
In other words, those users who want to delete a text that has already been sent will have to hurry repent of what was sent, since they will only have two minutes to do so, when, previously, they could be delete up to 29 minutes after being sent.
Third Change: States And Way Of Sharing Photos
It will resemble Facebook in the way of creating them and the way of sharing photos will be expand.
As for the states, changes have already been made in this regard, although it is true that they have not been well receive among users.
And it is that WhatsApp is, without a doubt, one of the applications that shares the largest number of files: photos, videos, audios, documents… For this reason, it is significant that we do not collapse our mobiles with that information that, sometimes, is irrelevant, but makes our device run out of space.
To do this, you can go to WhatsApp / Media or My files. Once there, you will be able to access all the subfolders and delete those files that you do not want. You also have the selection of not saving any files that you receive through WhatsApp and simply having them in the history of each conversation and, one by one, choosing what you want to keep or not.
It is also recommend that you delete old and complete conversations or even within groups, to free up space on your mobile's disk.
Fourth Change: Know If A User Has Changed Their Mobile
It is another of the modifications that WhatsApp wants to implement among its users. The contacts of each user will be able to know if that user has changed their phone without, obviously. The user notifying them in advance. This change is also in the testing period. But in a very advanced phase. This function aims to warn your contacts if you change your number, although you can choose which contacts you want to notify and which ones you don't.
Conclusion
We start from the premise that WhatsApp is the most widely use instant messaging application in the world today. With thousands of users spread all over the world. For this reason. It must always be in the process of being renew and introducing improvements so that users feel more satisfied.
We also do not know if this claim of our rights can achieve our goal. Although it is as simple as, if we do not like the application or the changes introduced. The fastest thing to do is stop using the application.
Would you be willing to stop using WhatsApp if these changes will violate your privacy? Would you stop communicating WhatsApp because you don't like changes have been made without your consent?
Really, that is the secret of these changes. WhatsApp is aware that, although the change generates controversy. We would not stop using this application. Which has become another way of communicating.
The developers are aware that they have us "very hooked" on WhatsApp and, precisely. That has been the triumph of this application. There are constant changes and renewals of image and management in the face of other applications. That have become obsolete or are not use in the same way.
Any application that is not renew or update. At the speed that the world does will end up slowly dying when users stop using it. As has already happened with Blackberry Messenger, Tuenti or Swype. Applications that are still in the air, but are not use or are even going to disappear.
Related posts