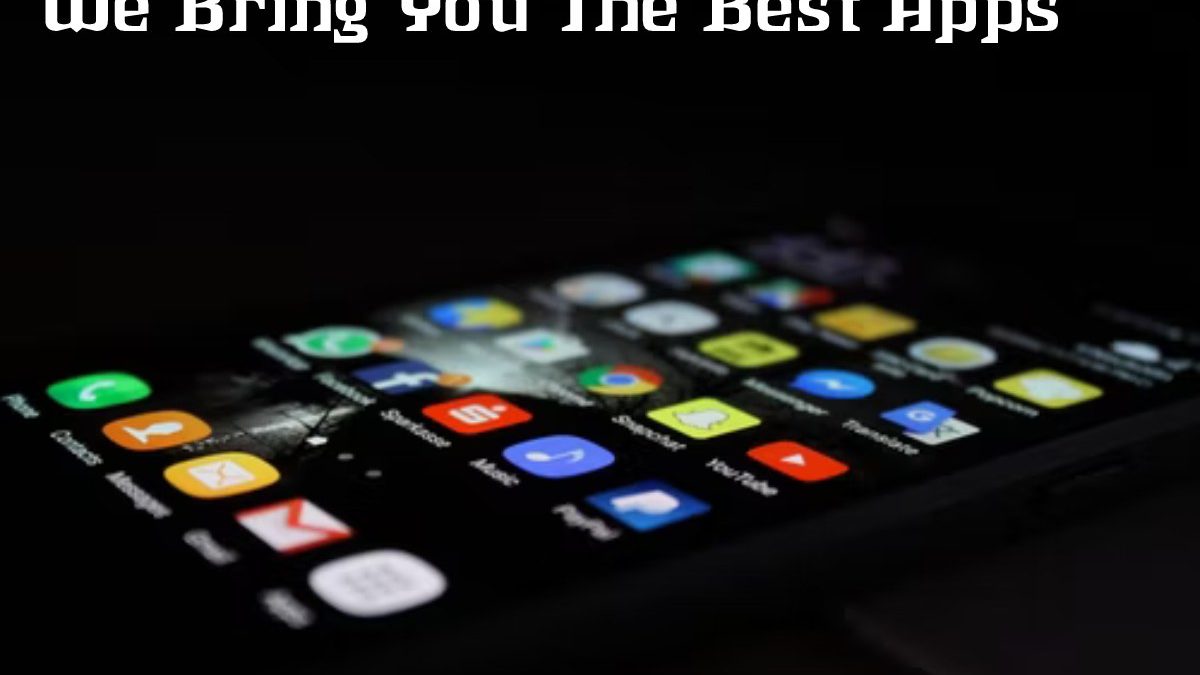 Being in search of work Today is not an easy thing and, in many cases, it is nothing more than a career in which you should not give up. Technology can be of great help to you and, through your smartphone, several applications can simplify the task of finding job offers that suit your profile and what you are looking for. Still don't have any of the main apps to find the Job of your dreams? In that case, it will be good for you to know the best Android and iOS applications to easily look for work at any time of the day.
Below, we have compiled a list of the most popular applications with the best results when searching for a job effectively.
1. Indeed
This application has more than 50 million users. Along with Infojobs, it is one of the most popular job search platforms. One of the motives for its success is that it offers job offers from all sectors. Its operation is very simple although the truth is that the interface is a bit outdated.
The main advantage is the ease of filtering the results. This way you can refine your search to a specific position, even including the desired schedule or the type of contract you are looking for.
2. LinkedIn Jobs Search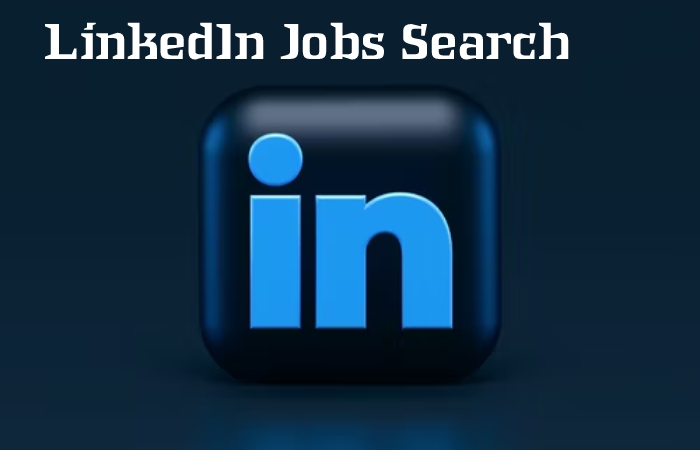 The recent bet of the professional network par excellence materializes in this application with 10 million downloads. In order to download it, you must first open your LinkedIn profile. Its use is very intuitive and the design is modern and minimalist. The highlights of this app are:
If you log in with your LinkedIn account, job offers are automatically adapted to your profile.
The application sends you notifications of offers that fit your profile and may be interesting for you.
3. Info jobs
Surely you have heard of it, since it is one of the oldest pages used to search for a job. Now it has an application that you can use on your mobile phone to search for offers of all kinds of jobs and various sectors.
The most positive points are:
As with Indeed, it's very easy to filter results based on industry, location, experience, and you can also enter keywords.
Indicates the number of people who have applied to a given job offer.
If you subscribe, you will receive a newsletter with offers similar to the searches you have made and the jobs you have already applied for.
It is possible to track the status of all your applications in a very complete way, for example: "the company has already viewed your CV", "the company has discarded your CV" or "you are still in the selection process". This is very useful since, if on several occasions the company rejects your CV at first, it tells you that you must make some change in your CV because something is not working.
4.Trovit Work
In order to use this request, you must first register through the browser. It is not a widely known application but among its users the ratings are very good and it already has a mass of 5 million users. It is a very simple application and its main features are:
With its search engine, you can know at a glance the number of offers for one or several specific keywords. Once you have all the offers you can use the filters to adjust the search to your expectations.
Perhaps the main feature of Trovit is that it not only shows offers that have been published on this portal, but also performs the work of a search engine and offers results from other employment portals and websites, exponentially increasing your possibilities.
5. Corner Job Work
It is an application especially known among young people, and its audience is people between 18 and 38 years old. Currently, it has 5 million downloads and is incredibly easy to use, since its operation is very intuitive. The best thing it offers is a start chat that explains how to use the applications and what your situation is when applying for different jobs.
6. Job and Talent
According to their own motto, they are "The first digital ETT (temporary employment company)" and they already have a million users. It is a well-known application and its strengths are mainly two:
Profile optimization. It is a mechanism through which the application analyzes your characteristics to offer you the most suitable offers for you. If you want to search for jobs in other sectors, you can also do it easily using the search engine filters.
Like Job Today, it has a chat to be able to communicate directly with the company.
7. Job Today
It is a fairly recent application, but, nevertheless, its growth is developing rapidly and it already has 1 million downloads. The keys to its success are simplicity of use and minimalism, and the most outstanding elements of Job Today are:
It consists of a chat with which you can directly contact the company to answer any questions. This encourages direct contact and conversation between employees and employers.
It doesn't have great filtering capabilities like other apps we've shown you, but we think it's more than covered with location, job category, and keywords.
A final point in favor is that it lets you see the offers on the map, so you can look for a job near your home or somewhere that is especially interesting for you.
8. Employment Option
We now jump to this application that already has a million downloads. In this case, the application redirects you to a web version where you can apply to the offers you find. Following the general line of the rest of the applications, its use does not entail great difficulties, although it is true that its design is not particularly careful. Its positive points are:
By accessing the search engine you can find, as with Trovit, offers that take you to different job search portals. At the foot of each post there is a button to register.
The main utility of this application is the ability to stay up to date and track the offers that seem most interesting to you.
9. Job fast
Like the previous one, it has a million downloads. In this case, the application looks for offers between job portals that are not widely known, so the number of candidates or rivals is much less than in applications and pages that everyone knows. The best thing about this app is:
It has a very intuitive use, and you can use it without registering.
The application has very interesting geolocation filters with which you can search for a job in a specific radius of kilometers and even explore neighborhoods within the same city.
10. Mitula employment
This application is not very well known and has only half a million downloads. The registration process is not very simple since it asks you for a large number of data and, in general, that you include your work experience and studies. However, you probably have a CV handy that you can copy the information from to save some time.
It has the best developed geolocation filter of all the applications we have seen. It will be very easy for you to find offers near you.
As in other applications, it redirects you to external job search portals.
11. Work Today
You may have heard of this app or seen an advertisement about it and even though it only has 100,000 downloads right now, it has incredible potential. It has a very simple design, which makes it very easy to use. The elements that attitude out the most are:
It includes a series of very interesting filters to search for temporary jobs for hours, days or months. It even lets you explore jobs that don't require an interview and the nearly ubiquitous keyword and location filters.
Thanks to the profile management that it performs. Once you have completed all the fields about your resume. The application sends you the most adapted offers to your profile and orders them according to the level of adaptation to your CV. In this way, instead of having to search infinitely for a job that fits what you are looking for, you will simply have to choose which of the offers that it offers you want to apply or not.
As you can see, in the online world, there are many alternatives when you are looking for a job. This gives you a facility to perform a job that sometimes seems titanic.
Related posts